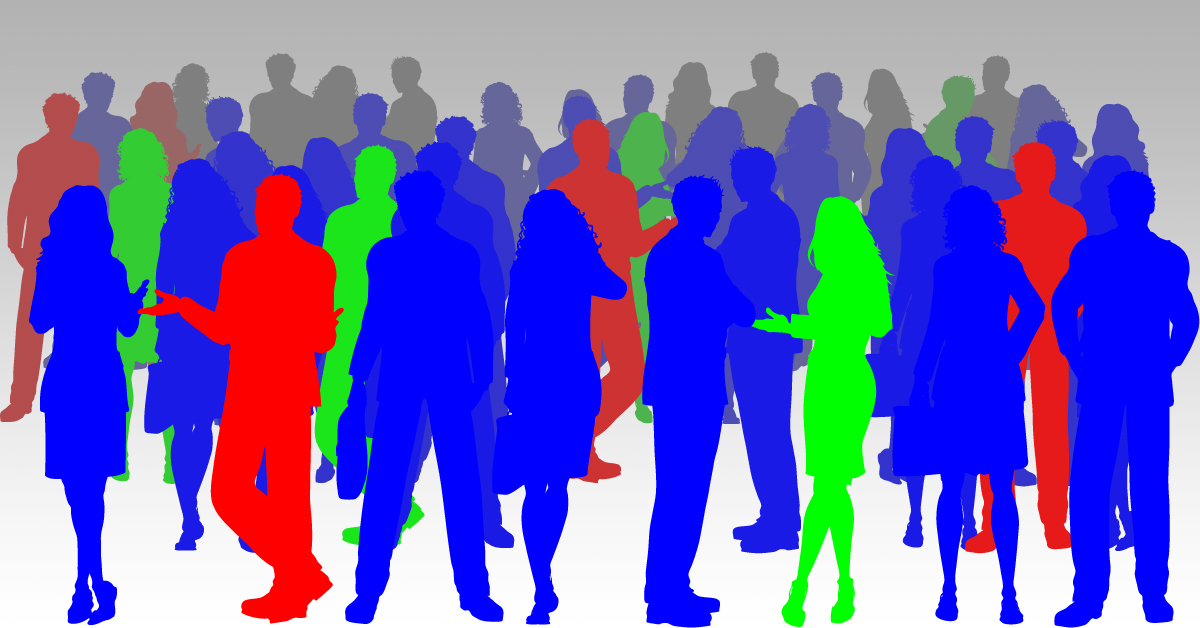 This class will explore ways of helping professionals connect to their inner creativity by allowing abundance to flow through them. We will also focus on how to direct this inner energy outward to manifest our abundance.
Explore experientially the concepts of:
preparing an environment for flowing abundance,
establishing an environment for flowing abundance,
opening a channel to a connection with abundance,
allowing and beleiving in the open channel,
setting an intention for manifesting abundance,
clarifying intention,
allowing the manifestation of the intention to unfold.