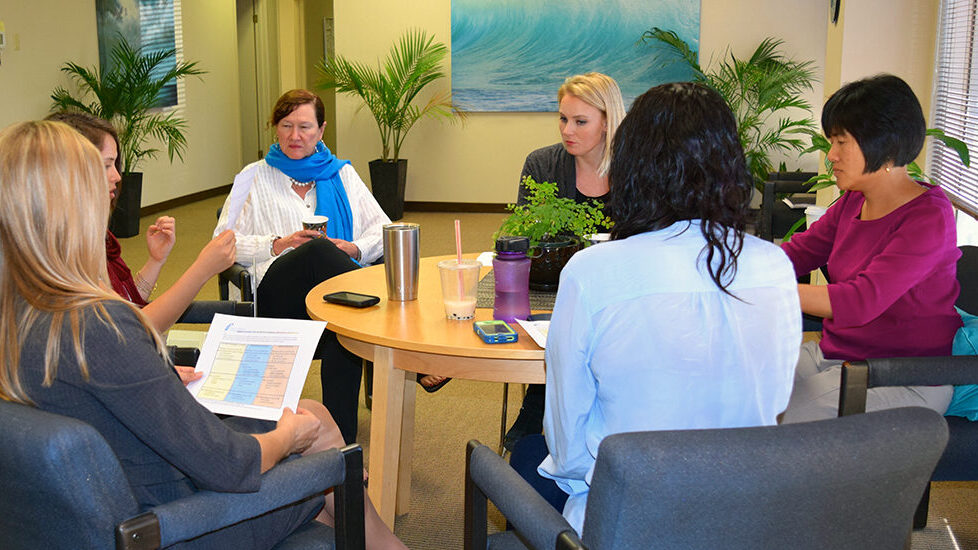 PTI offers an experiential consultation group for licensed clinicians. Discuss process model concepts and how to keep your work fresh. Get case consultation with peers. Practice self care by having a brave space to work through counter transference, and to discuss therapist identity/skill development.
Process Model/experiential focused
Observer and witness self
Explore counter-transferance and case consults from trust, abundance, and allowance
Resource against burnout and vicarious trauma
Share referrals and information (literature, modalities, research, etc.)
The group meets in three cycles per year of four months. Each cycle consists of eight sessions, meeting twice a month for an hour and a half each session.
Group size is limited to six participants with a waitlist.
Cost is $50 per session with a four month commitment due at the beginning of the cycle. Payment plans are available.
Currently the group meets in a hybrid format: in person at the PTI office and online via zoom.
Winter 2023: 11AM to 12:30PM PST on 1/13, 1/27, 2/10, 2/24, 3/10, 3/24, 4/14 & 4/28.
If you are interested in learning more about or joining the Licensed Consultation Group, we would love to hear from you!