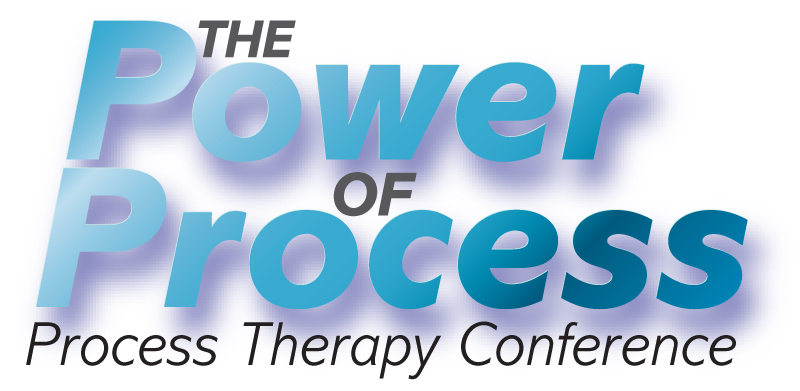 Saturday, January 9, 2021, 1 to 5 PM
***
Looking for new creative ways to engage your clients in a virtual office? Want a space to process the changes to the therapist seat during a pandemic?
Come explore what experiential psychotherapy is like when the therapist and client are not physically in the same space at the next Process Therapy Institute Mini Conference Saturday, January 9th 2021. We've talked about therapist self care during COVID19, now let's talk about experiential psychotherapy during a pandemic.
Currently the mini conference is scheduled to take place online via zoom. This conference is for pre-licensed and licensed mental health clinicians. For more information about CEU's, please see below.
***
Mini Conference Agenda
Conference Opening Circle – 1:00PM to 1:20PM
Welcome, meditation and introductions.
Session 1 – 1:20PM to 2:20PM
Workshop Title: In the Deep Dark Woods: Healing with Metaphors in COVID Times (1 CEU)
Workshop Description: As an experiential psychotherapist, I love inviting my clients into here-and-now explorations through metaphors, and tapping into the right brain's creative powers for more internal resources. In the absence of sandtray and art supplies online, other ways of playful engagement come in very handy, such as guided imagery, projective techniques, etc. I look forward to sharing some of these tools with you. Let's play!
Workshop Objectives: Participants will identify at least three ways to invite clients to work in metaphorical realm in virtual therapy setting.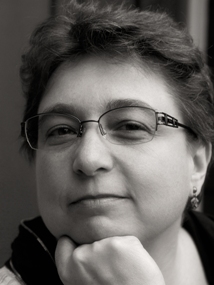 About the Speaker: Svetlana Kreimer, MFT, came to PTI for the first time as a trainee in 2006, while completing the Expressive Arts and Counseling Psychology program at CIIS (San Francisco), and still believes it was the best thing that happened to her as a therapist. Since then she got licensed and worked with couples and individuals on a variety of presenting issues, utilizing creative techniques from the Process Therapy model, Expressive Arts, and EMDR, among other psychotherapeutic approaches. Svetlana is happy to be back at PTI now as a Master Process Trainer and a Supervisor.
Break – 2:20PM to 2:30PM
Session 2 – 2:30PM to 3:30PM
Workshop Title: Working with Couples on Zoom (1 CEU)
Workshop Description: This workshop will talk about the differences in couples work in-person vs zoom, redefining safe space, sharing Gottman ideas about communication and the 4 horseman of the apocalypses, what to look for that is causing conflict, identify processes and how to work them. Changing content to processes and relating it to the behaviors and issues in the relationship. Will include a demonstration how to work with a couple virtually and have discussion around that process.
Workshop Objectives: Participants will be able to: identify how to work within the zoom platform vs in person, make a safe space in session, identify communication styles to help couples understand the patterns of conflict and understand how content is the reflection of the processes that leave couples stuck in patterns.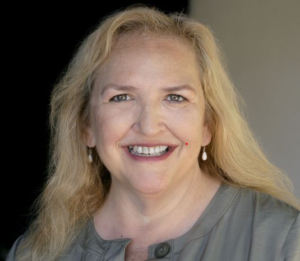 About the Speaker: Debbra Yamaguchi, AMFT has been with PTI since 2017 after graduating from Notre Dame de Namur University. At PTI, she finished a year of mirror training and is currently in the Advanced Process Class to bring Process Therapy to others. Debbra has a passion working with couples because she believes that relationships are an important part of everyone's happiness. Debbra is a strength-based therapist who uses different modalities depending on which process is coming up for the client. Currently, she is on a journey studying the Gottman Method to become a certified Gottman Therapist.
Break – 3:30PM to 3:40PM
Session 3 – 3:40PM to 4:40PM
Workshop Title: Play Therapy with Children Remotely: An Experiential Grab Bag of Ideas for Therapists (1 CEU)
Workshop Description: These new times provide challenges to working with children ages 6-18. In this workshop, participants are invited to explore variations of play therapy enactments that are suited for doing therapy at a distance.
Workshop Objectives: Participants will be able to name several play therapy modalities, identify how to adapt them to remote therapy with children and cultivate a growth mindset as clinicians working in challenging times.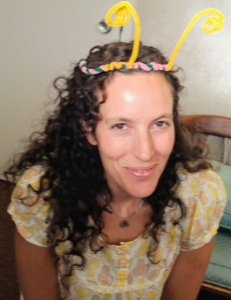 About the Speaker: Kristen A. Bragg, a Licensed Marriage and Family Therapist (LMFT #53534) has been with PTI since 2009. She studied at JFKU and graduated from the Counseling Psychology/Holistic program. Kristen utilizes an eclectic approach to therapy as a way to meet the client where they are as well as gently introduce them to a variety of modalities where they can explore the aspects of self they wish to engage and strengthen. She feels honored to be a part of her clients lives and especially loves working with children and getting to witness the magic and wisdom they possess.
Information about Continuing Education Units (CEU's)
The Process Therapy Institute (CEPA Provider #050112) is approved by the California Association of Marriage and Family Therapists to sponsor continuing education for LMFT's, LCSW's, LPCC's and/or LEP's. PTI maintains responsibility for this conference and its content. All of the sessions meet the qualifications for the above given hours of continuing education credit for LMFTs, LCSWs, LPCCs, and/or LEPs as required by the California Board of Behavioral Sciences. Course completion certificates will be awarded at the end of the course in exchange for a completed evaluation form. For questions regarding this conference, including those about the CEU's as well as accommodations for special needs, please email conference@processes.org.
***
Visit previous conference pages.