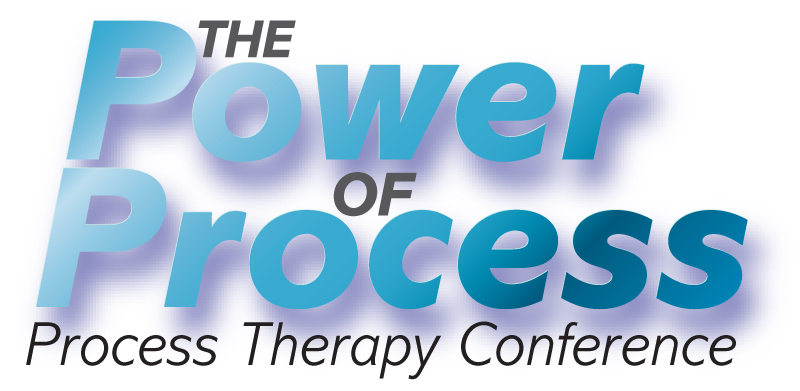 Heading into the Storm: Trauma Informed Experiential Psychotherapy
Saturday, December 4, 2021
1 to 5 PM
Process Therapy Institute, San Jose, CA
***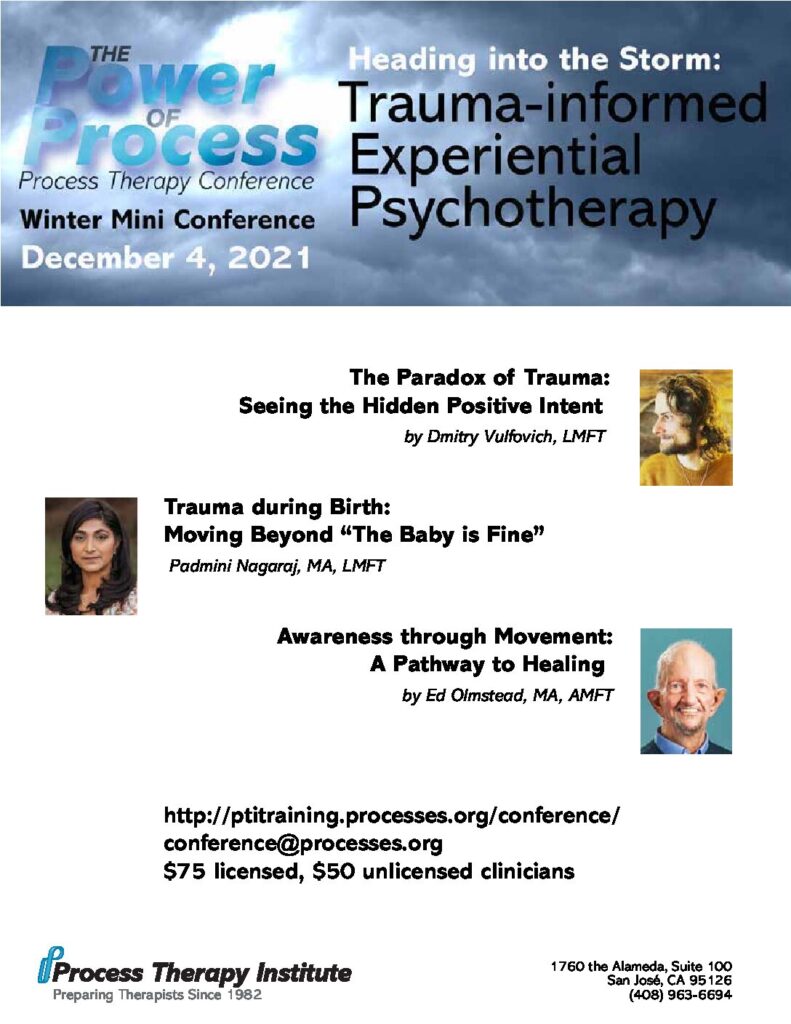 ***
This conference is for pre-licensed and licensed mental health clinicians. For more information about CEU's, please see below.
***
Mini Conference Agenda
Conference Opening Circle – 1:00PM to 1:20PM
Welcome, meditation, and introductions.
Session 1 – 1:20PM to 2:20PM
Workshop Title: The Paradox of Trauma: Seeing the Hidden Positive Intent
Workshop Description: Understanding mental disease from an adaptive and need-based perspective is what trauma informed principle is all about. The workshop will explore was to use client symptoms and defenses related to adverse events as a guiding principle towards healing. Through lecture, demonstration and partner exercises, the participants will learn tools for transforming symptoms and defenses into opportunities for deepening and healing trauma.
Workshop Objectives:
Understanding the basis of flight, flight, freeze, and fawn defense styles as childhood adaptations to adverse events.
Explore ways that early adaptations evolve into diagnosable mental health disorders.
Learn and practice the paradox principle and it's therapeutic applications.
Experiment with experiential techniques that honor traumas and subconscious resistance.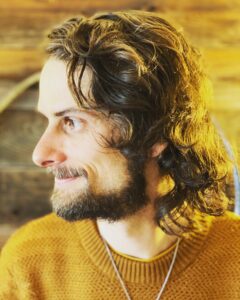 About Dmitry Vulfovich, LMFT: Dmitry Vulfovich, LMFT is one of the clinical directors at the Process Therapy Institute. He has a private practice in Campbell, CA. His specialty is treating trauma and other mental health issues using a holistic body-oriented approach. He also specializes in mindfulness and transpersonal psychology, which involves shamanic and eastern practices that lead to health and well being. Dmitry is also a master teacher trainer at the PTI, which involves experiential one-way mirror training and classes in the Process Model. Dmitry is a community leader, DJ, and workshop facilitator. He leads classes oriented to trauma informed care, compassion fatigue, zen, movement/dance therapy, boundaries, relationships/sexuality, and flow states.
Break – 2:20PM to 2:30PM
Session 2 – 2:30PM to 3:30PM
Workshop Title: Trauma during Birth: Moving Beyond "The Baby is Fine"
Workshop Description: Participants will gain an awareness of the emotional, relational and spiritual aspects of healthy physiological birth such that when a client comes in with recent experiences of discomfort or unease about their birth experience, the therapist can assist the client to process potential trauma around their birthing experience.
Workshop Objectives:
Broadly identify the psycho-relational-spiritual needs of the client during birth.
Increase empathy and understanding of the needs of clients with birth trauma.
Invite clients to complete interrupted processes of birth trauma.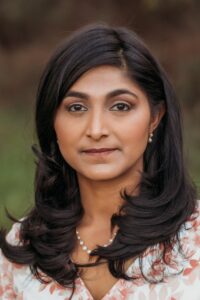 About Padmini Nagaraj, LMFT: I am currently the Training Director at the Process Therapy Institute where I train, organize events such as this conference, and facilitate the licensed clinicians consultation group. Additionally, I work with individual, couple, family and group clients in private practice in the East Bay and San Jose. The Process Model is a versatile meta-model that invites practitioners to continue their growth throughout their career and I enjoy using the model to support healers in this profession.
Break – 3:30PM to 3:40PM
Session 3 – 3:40PM to 4:40PM
Workshop Title: Awareness through Movement – A Pathway to Healing
Workshop Description: This one-hour workshop with didactic and experiential components will lead to a deeper understanding of the role that Awareness through Movement may bring to the therapeutic encounter. By directly experiencing the integration of the entire body into every movement, no matter how small, the participant will develop an expanded somatic awareness. Experiential components will include "Thumb Twiddles" and "Turn Your Head."
Workshop Objectives:
Awareness of "Feldenkrais" as a form of somatic education.
The value of "process" in the development of physical awareness.
An improved awareness of personal movement limitations and a process for improved movement.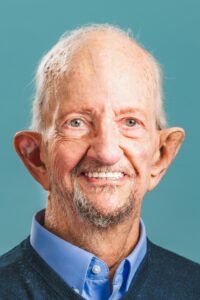 About Ed Olmstead, AMFT: I may be the eldest Associate Marriage and Family Therapist. I began my relationship with PTI in about 2011 while in school at John F Kennedy University. I did my Feldenkrais training in Seattle in 1988, graduating in 1992 and teaching the Feldenkrais method in Olympia, Washington, until moving to Silicon Valley in 1998. I am currently a student at Sofia University, Palo Alto, in the Transpersonal Psychology Ph.D. program. Earlier careers include working as an Electrical Engineer/Computer Scientist and serving in the Navy during the Korean War, the Cold War, and Vietnam.
***
Information about Continuing Education Units (CEU's)
The Process Therapy Institute (CEPA Provider #050112) is approved by the California Association of Marriage and Family Therapists to sponsor continuing education for LMFT's, LCSW's, LPCC's and/or LEP's. PTI maintains responsibility for this conference and its content. All of the sessions meet the qualifications for the above given hours of continuing education credit for LMFTs, LCSWs, LPCCs, and/or LEPs as required by the California Board of Behavioral Sciences. Course completion certificates will be awarded at the end of the course in exchange for a completed evaluation form. For questions regarding this conference, including those about the CEU's as well as accommodations for special needs, please email conference@processes.org.
***
Visit previous conference pages.