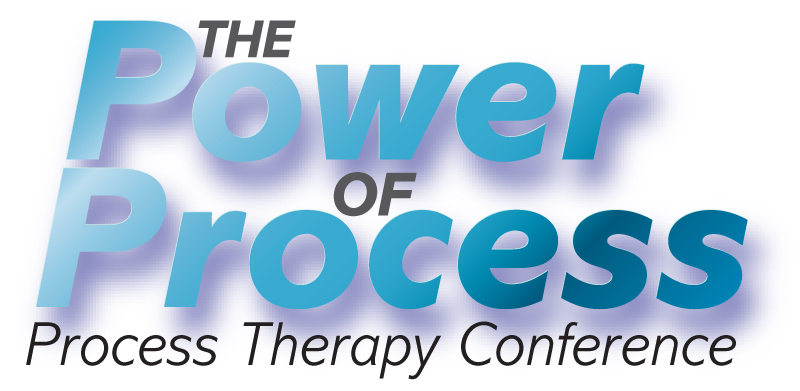 You are invited to the Process Therapy Institute Mini-Conference. This conference is for mental health practitioners interested in exploring and deepening their knowledge of experiential psychotherapies, especially of the Process Model as created by Carol and Don Hadlock.
Conference held on August 22, 2020 via Zoom.
Agenda
Conference Opening Circle – 1:00PM to 1:20PM
Welcome, meditation and introductions.
Session 1 – 1:20PM to 2:20PM
Self-Awareness, Compassion and Letting Your Clients Go (1 CEU)
Workshop description: When looking at being a psychotherapist, the impact of vicarious trauma and likelihood of burnout in this profession, Process Therapy has been both a map for working with clients and a tool to help hone the skills necessary to navigate this work. In this workshop, we will look at how self-awareness of your own process as a therapist is the key to successfully working with clients daily and for years to come. This can be a humbling process that is aided by compassion for yourself and for you clients. We will focus on how to use process work to identify where you are getting caught in your clients' work and how to let go of your clients without having to let go of being a therapist.
Workshop objectives: Clinicians will identify early signs of burnout and learn how to use process therapy to address them with compassion.
About the speaker: Jennifer Weise, MA, is a Licensed Marriage and Family Therapist (CA License #90891) and has her Masters Degree in Holistic Counseling Psychology from JFK University. She started as a trainee in the Mirror Program at PTI, and she became Certified as a Process Therapist and to teach the Process Therapy model. She has taught the Basic Process Class, and she continues to use this model with her work with clients and therapists. She has worked in both private practice and in Community Mental Health. Currently, she is the Director of Child Services for an agency in North Carolina.
Break – 2:20PM to 2:30PM
Session 2 – 2:30PM to 3:30PM
Movement, Mindfulness, and Mental Skills for Psychotherapist Self Care (1 CEU)
Workshop description: An exploration by brainstorming and sampling and processing a variety of short experiential practices that can be of support to you personally as a psychotherapist. Experiential exercises will include brief meditations and movement from or inspired by Mindfulness Based Practices (Insight Meditation, MBSR, and MBCT), Internal Family Systems, Non Violent Communication, and Cognitive Therapy.
Workshop objectives: Workshop will identify at least three practices that the clinician can incorporate into self care for: Everyday formal practice, in-the-moment formal and informal practice, and skillful navigation of intense emotion.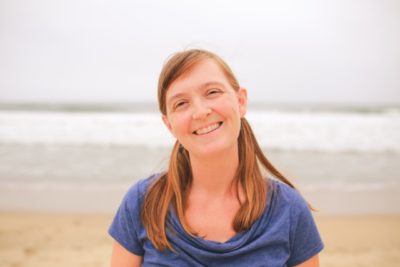 About speaker: Danielle Seybold, MA, AMFT, has been practicing yoga and mindfulness for 17 years and is a graduate of the Mind-Body oriented Holistic Counseling Psychology program of JFK University. She is also a therapist with Mindful Child and Family Therapy. She brings to her teachings a direct experience of mindfulness, skill in facilitating and teaching mindfulness, and an understanding of the structure and intention behind Mindfulness Based Stress Reduction and Mindfulness Based Cognitive Therapy.
Break – 3:30PM to 3:40PM
Session 3 – 3:40PM to 4:40PM
Elemental Medicine Wheel Practices for Self Care (1 CEU)
Workshop description: This workshop will introduce the elemental medicine wheel using the cardinal directions and how it can be used for self care. Workshop is primarily experiential using art, somatic awareness and movement.
Workshop objectives: Participants will be able to identify and implement basic medicine wheel self care practices.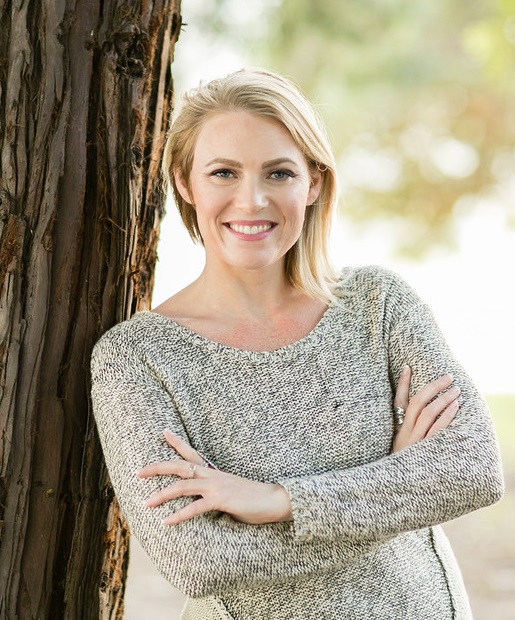 About speaker: Mary Karver, MA, LMFT. Mary is a certified Process Therapist and Mirror Trainer.
Conference Closing Circle – 4:40PM to 5PM
Reflections, shares, closing.
Visit previous conference pages.