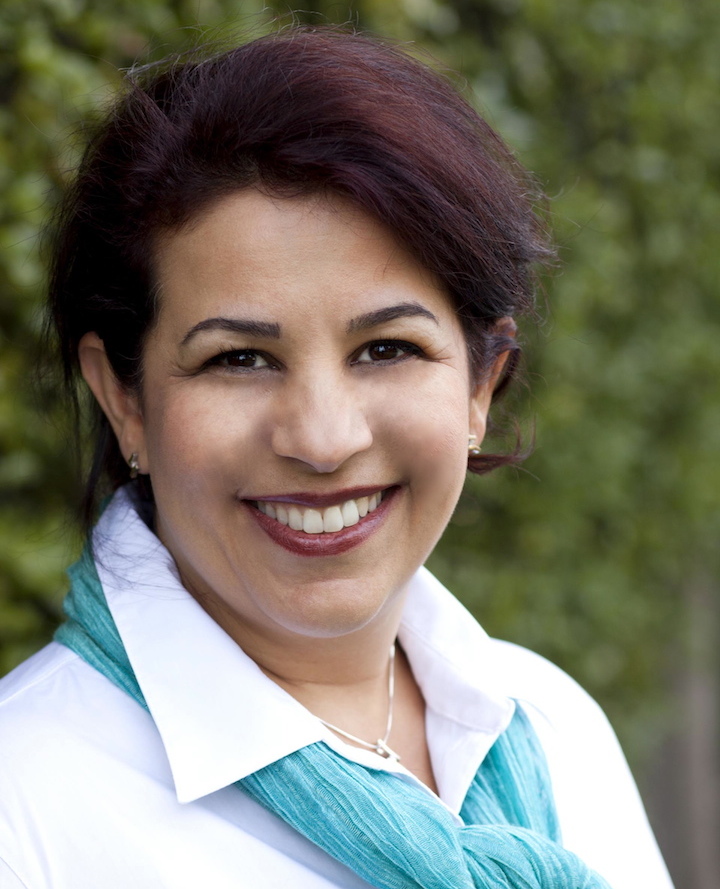 Jila Behnad is a Licensed Marriage and Family Therapist and her private practice is based in Pleasanton, California. Jila is the Founder and CEO of Raha organization (www.RahaFoundation.org). She is Certified by the International Centre of Excellence in Emotionally Focused Therapy (ICEEFT) as a Certified Emotionally Focused Therapist and Supervisor. She is also trained in EMDR, ACT, DBT and CBT. She specializes in helping couples improve relationships and heal from trauma. Jila has worked with many immigrant families in the past ten years, based on which she has created the Can-You-See-Me workshop to help mental health providers who work with immigrants. For more information about Jila Behnad please visit: JilaBehnad.com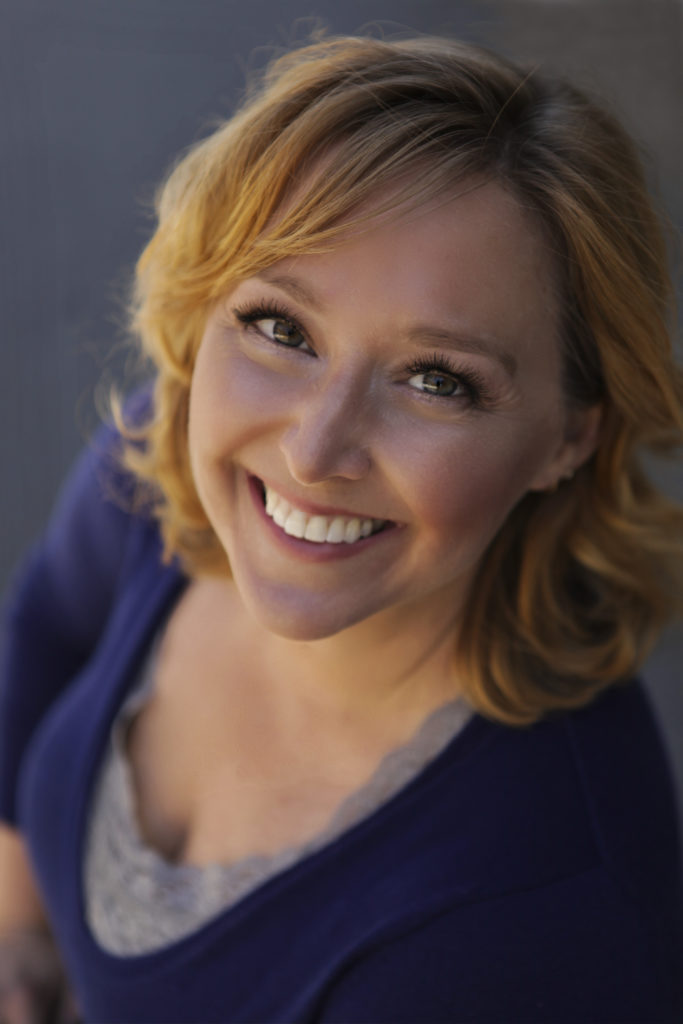 Melissa Fritchle has a vibrant private practice in Santa Cruz, California as a LMFT, Holistic sex therapist, certified Clinical Trauma Professional & a Certified Mindfulness Meditation Teacher. She trained at Process Therapy Institute throughout her MFT internship. She facilitates a Trauma-Informed Sex Positive Therapy Certification program. She has been adjunct faculty for two bay area graduate programs for counseling psychology & a clinical supervisor. A passionate sex educator and workshop leader, in 2011 she was awarded the Sexual Intelligence award for her groundbreaking work providing sex positive training for counselors and caregivers in Uganda. In 2014 she was invited to travel back to Africa to consult with the Catholic clergy there on creating better approaches to sexual issues within the clergy. She is the author of The Conscious Sexual Self Workbook and is working on a new book, The Body as Guru.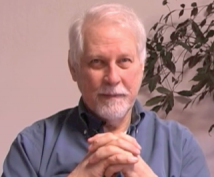 I am the co-founder and a teacher of the Process Model of therapy. The model now feels like it has a life of its own. I enjoy continually exploring and experimenting with the model as part of its ever growing evolution.
I have enjoyed teaching this model at PTI as well as a number of graduate programs in the South Bay. I have also been pleased to see how effective it has been as I have used it with my clients over the past 35 years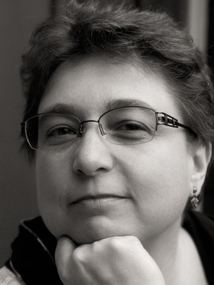 Svetlana Kreimer is a Licensed Marriage and Family Therapist in private practice, based in Menlo Park. She came to Process Therapy Institute for the first time as a trainee in 2006, while completing Expressive Arts and Counseling Psychology program at CIIS (San Francisco), and still believes it was the best thing that happened to her as a therapist.
Since then she got licensed, worked with variety of clients and presenting issues, including volunteering for 5 years at Kara grief support agency. Her recent skill set acquisitions include EMDR, and psychosexual assessment and treatment for couples. Svetlana is happy to be back at PTI now as a Master Process Trainer and a Supervisor.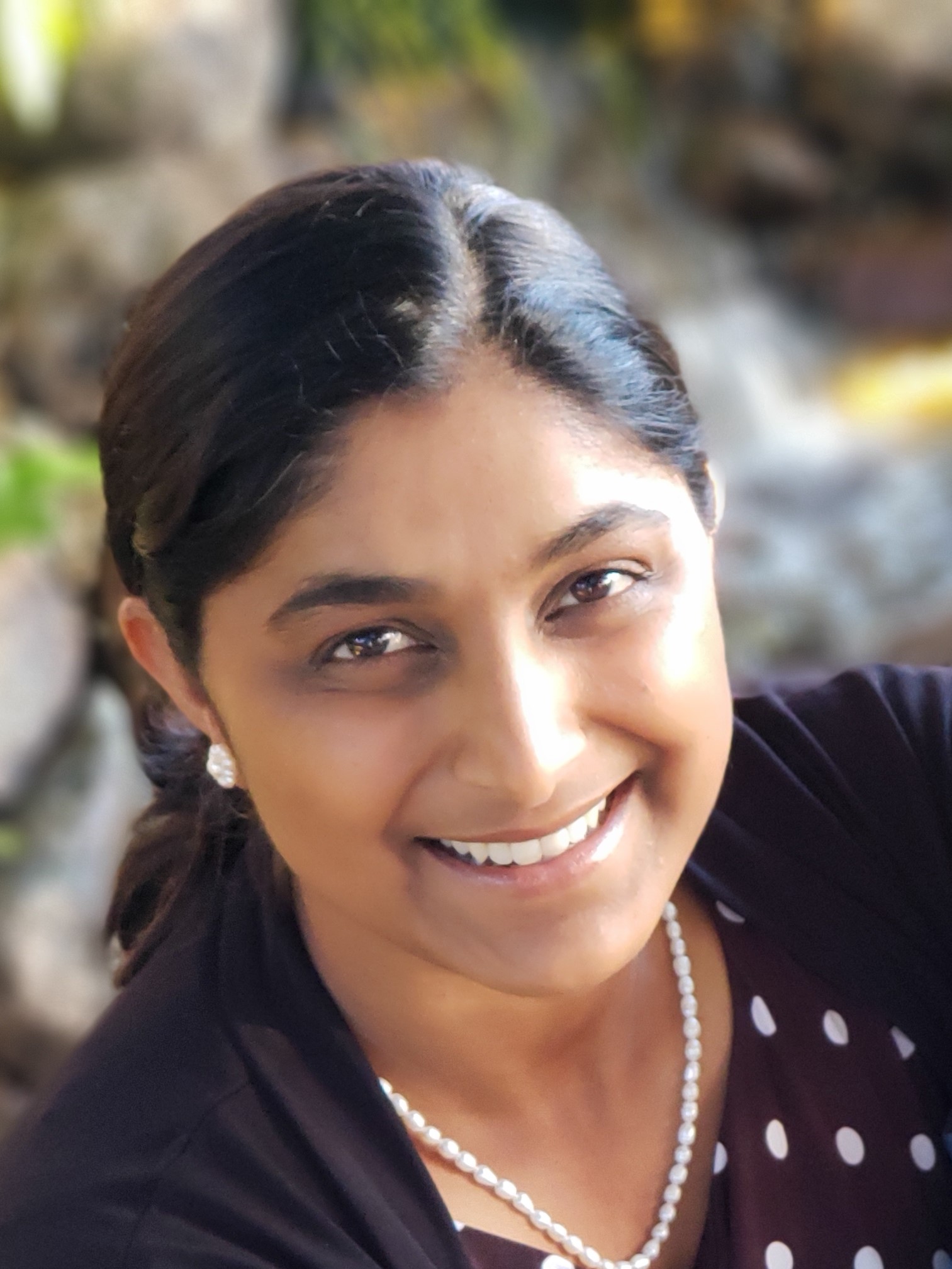 Padmini is a Licensed Marriage and Family Therapist. She graduated from John F. Kennedy University with a degree in Holistic Counseling Psychology (Somatic and Transpersonal) and completed her internship at the Process Therapy Institute and Family Services of San Leandro. Padmini works from an attachment based, trauma informed perspective and has worked with children, adults, couples, families and groups in community mental health agency, school and private practice settings. She is deeply dedicated to experiential psychotherapy, having experience with PTI's Process Model of Psychotherapy, Hakomi and Focusing. Padmini is a certified Basic Process Trainer, teaches the Basic Process Class at PTI and is looking forward to becoming a Master Process Trainer.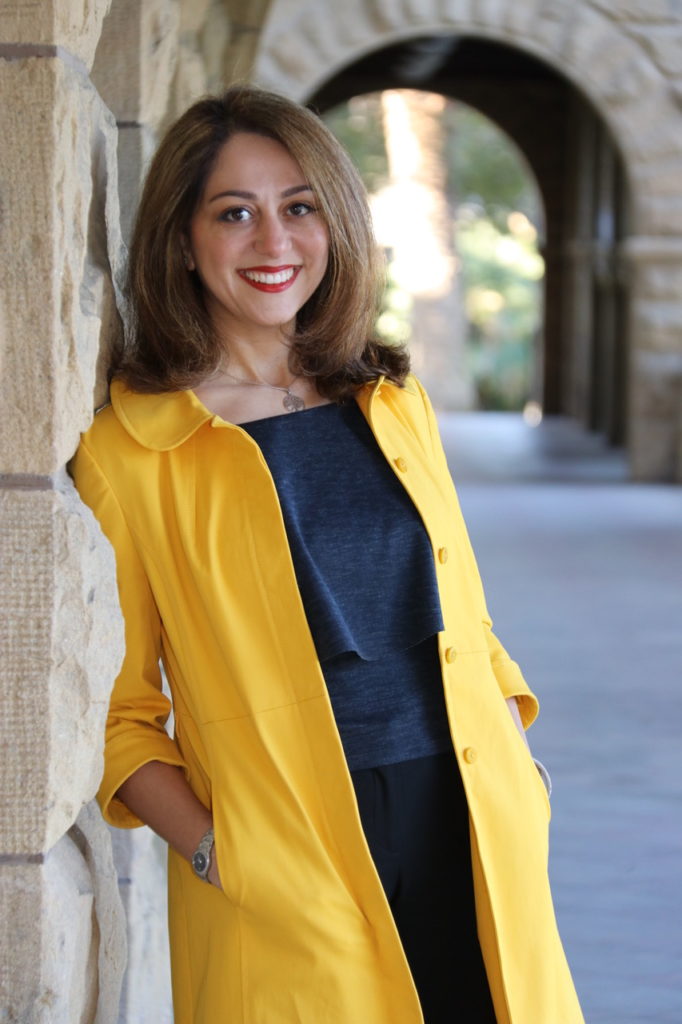 Dr. Sara Nasserzadeh, PhD is a Social Psychologist and a thought leader in the fields of Cultural Fluency, Diversity & Inclusion and, Sexual Health & Relationships. Her commitment to the growth of our human community manifests in her multi-dimensional efforts: as an author of two books and numerous peer reviewed articles, television personality, and advisor and consultant to governments and NGO's. Dr. Nasserzadeh is based in Palo Alto, California and travels widely. For more information about Dr. Nasserzadeh, please visit: https://www.sara-nasserzadeh.com.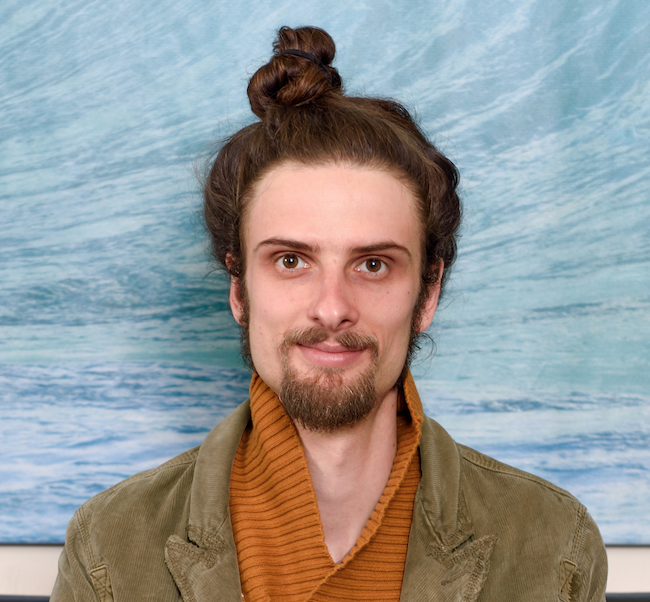 Dmitry Vulfovich, Licensed Marriage and Family Therapist, has studied at PTI since 2011 and is currently involved in the institute. Dmitry currently rents from PTI in private practice, is a Basic Process Teacher, provides BBS supervision, and is training to become a Master Mirror trainer. Dmitry specializes in Mindfulness, Trauma and Transpersonal Psychology. Dmitry offers workshops in Zen Philosophy, Dream Work, The Art of Flow, Men's Groups and Movement Therapy.