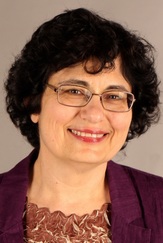 Elizabeth Batson is a licensed Marriage and Family Therapist. She works with couples and individuals, helping overwhelmed people find balance, hope and maybe even joy. Elizabeth has been a member of the PTI community since her internship in 2010-2012, followed by three years as a licensed renter. Elizabeth has continued to be a friend of PTI after moving to a private suite in 2016. Her training in Emotionally Focused Therapy includes an externship with Sue Johnson in 2014, core skills training in 2016 as well as other workshops and trainings.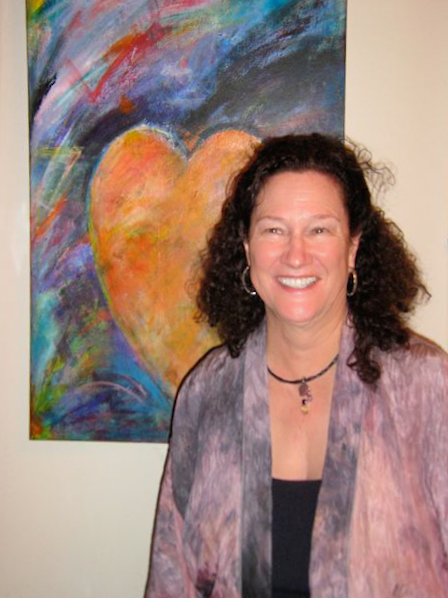 Beth became an Intern at PTI in 1992. She is now a licensed Therapist in Residence at PTI, Certified Process Trainer and is presently in training to be a "Certified Master Trainer." She co-authored the grief and loss workbook and workshop, "The Orphaned Adult," with Maggie Toews,LMFT.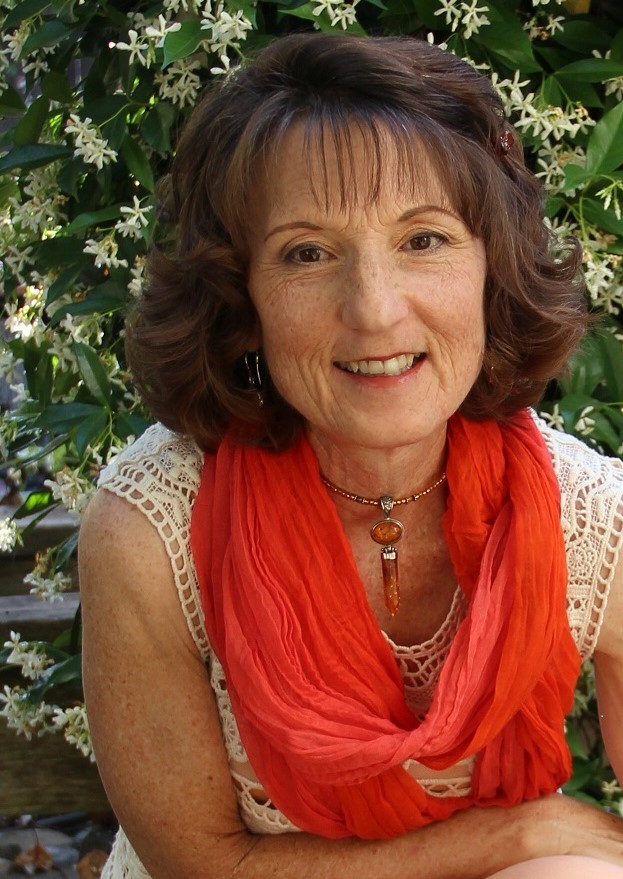 Angela is licensed as a Marriage and Family Therapist and Advanced Alcohol and Drug Counselor. She has been licensed and in private practice since 2011. She was in the first wave of Process Therapy Instructor training and received certification. Her specialty in private practice is working with individuals, couples and families struggling with alcohol and drug related issues. Angela has 7 years of experience working in a residential treatment setting, addressing the recovery process with individuals and their families using the process model.
Angela has taught Basic Addiction Studies at John F. Kennedy University in Holistic Counseling Psychology Program and holds membership in CAMFT and WAAT (Women's Associaiton of Addiction Treatment).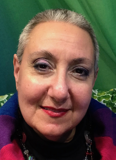 In 2009, I graduated from JFK University with my Master of Arts in Holistic Psychotherapy. After I registered with California as an MFTi, I entered PTI's mirror program and never looked back. After graduating the mirror program and passing my licensure exams, I started building my private practice at PTI while continuing to work as a full-time clinician at Starlight Community Services caring for at-risk youth and their families in Santa Clara County. Prior to PTI, I also worked as a trainee at Pathways Home Health and Hospice doing complex grief and bereavement care. I'm a proud graduate of San Francisco Sex Information's (SFSI) 55-hour intensive sex education training program and worked as a volunteer on their switchboard. My psychotherapeutic interests have consistently been 1) grief/loss/bereavement, 2) all things gender & sexuality related – especially sex education, and 3) children, youth, and all things creative and play-related. After identifying the intersection of those three areas, I found my "niche" area: working with gender expansive youth and their families! PROCESS THERAPY and it's experiential present-moment bias comes very naturally to me and I consistently witness deeper healings, insights, changes, connectivity, and success with clients using process therapy methods, techniques, and philosophies.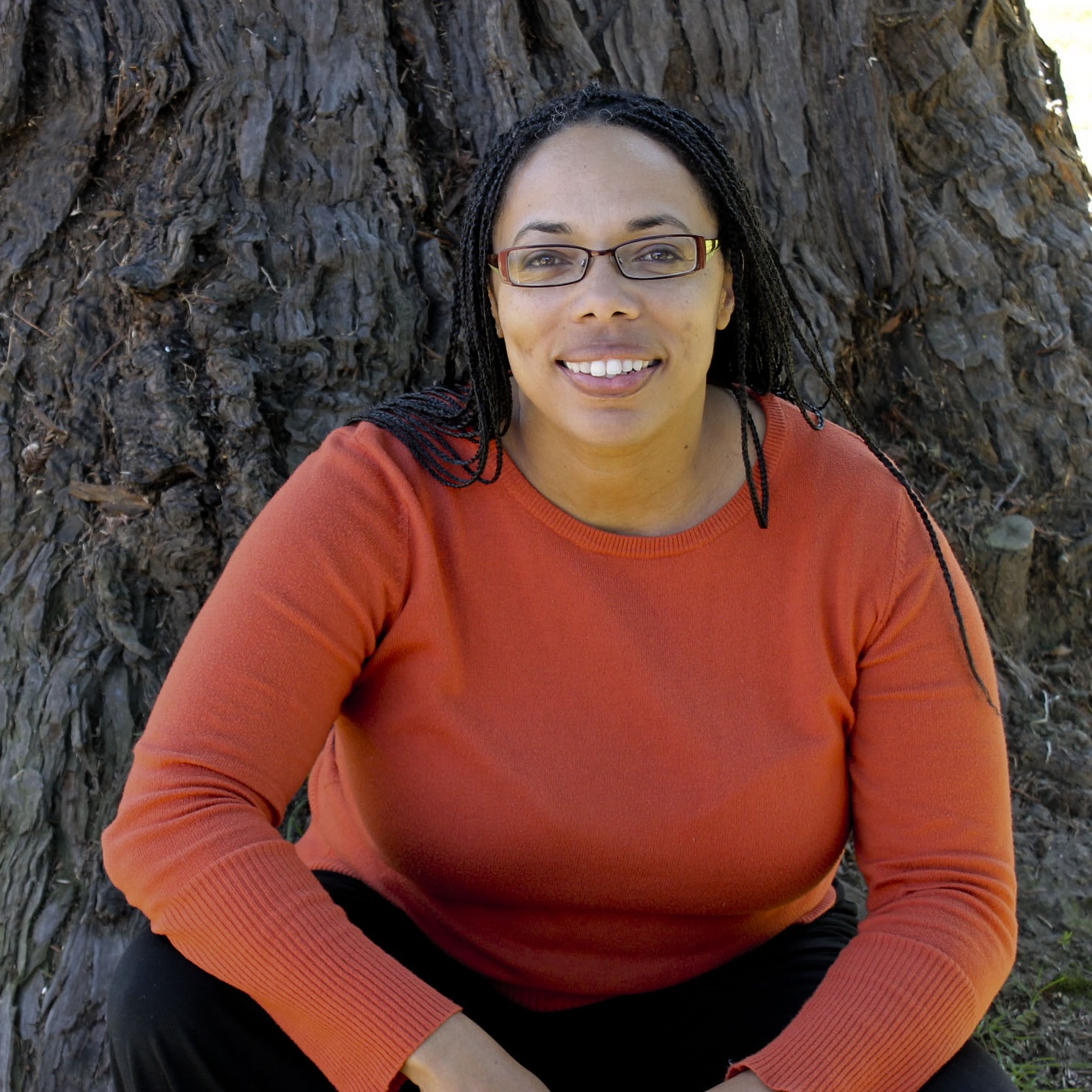 Dana is a Licensed Clinical Psychologist who graduated from a doctoral program in clinical psychology from the California Institute of Integral Studies in San Francisco, CA. She continued her post-graduate studies with The Process Therapy Institute, which brought insight into her work with those who struggled with a Hoarding Disorder. Her education informed her practice of facilitating hoarding treatment groups, designing best practices workshops for first responders and mental health professionals, participating on two county hoarding task forces, and educating community members about the Hoarding Disorder with presentations throughout the Bay Area. Currently, she is a Therapist in Residence and a Master Process Trainer in Training at The Process Therapy Institute where she teaches and supervises interns about The Process Model Theory and its adaptability in treating various disorders.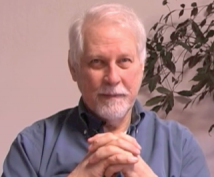 I am the co-founder and a teacher of the Process Model of therapy. The model now feels like it has a life of its own. I enjoy continually exploring and experimenting with the model as part of its ever growing evolution.
I have enjoyed teaching this model at PTI as well as a number of graduate programs in the South Bay. I have also been pleased to see how effective it has been as I have used it with my clients over the past 35 years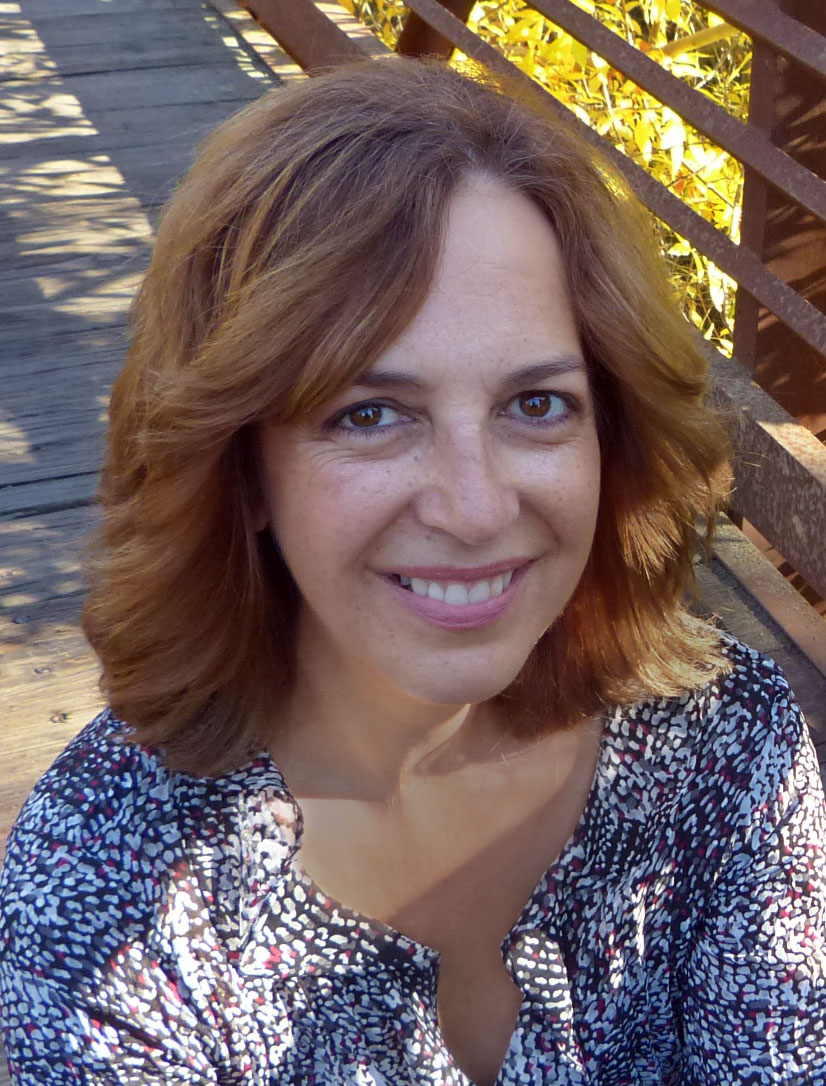 Janet is passionate about helping people find their way through grief and loss. She worked as a bereavement counselor at a hospice where she helped both individual clients and facilitated different groups. She co-facilitated groups for younger and older children, an expressive arts group for child loss, and facilitated a group for senior partner loss.
As a bereavement counselor, Janet appreciates how each individual expresses grief differently.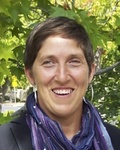 Julia has been at PTI since 2008, She is working on becoming a PTI supervisor and process trainer. Julia has a background in early childhood education and parenting. She specializes in using the process model to assist clients in working through their grief as it relates to their difficulty in forming deep lasting relationships and connections with themselves and others, (partucularly their partners and children) possibly as a result of a unresolved trauma, shame, or divorce.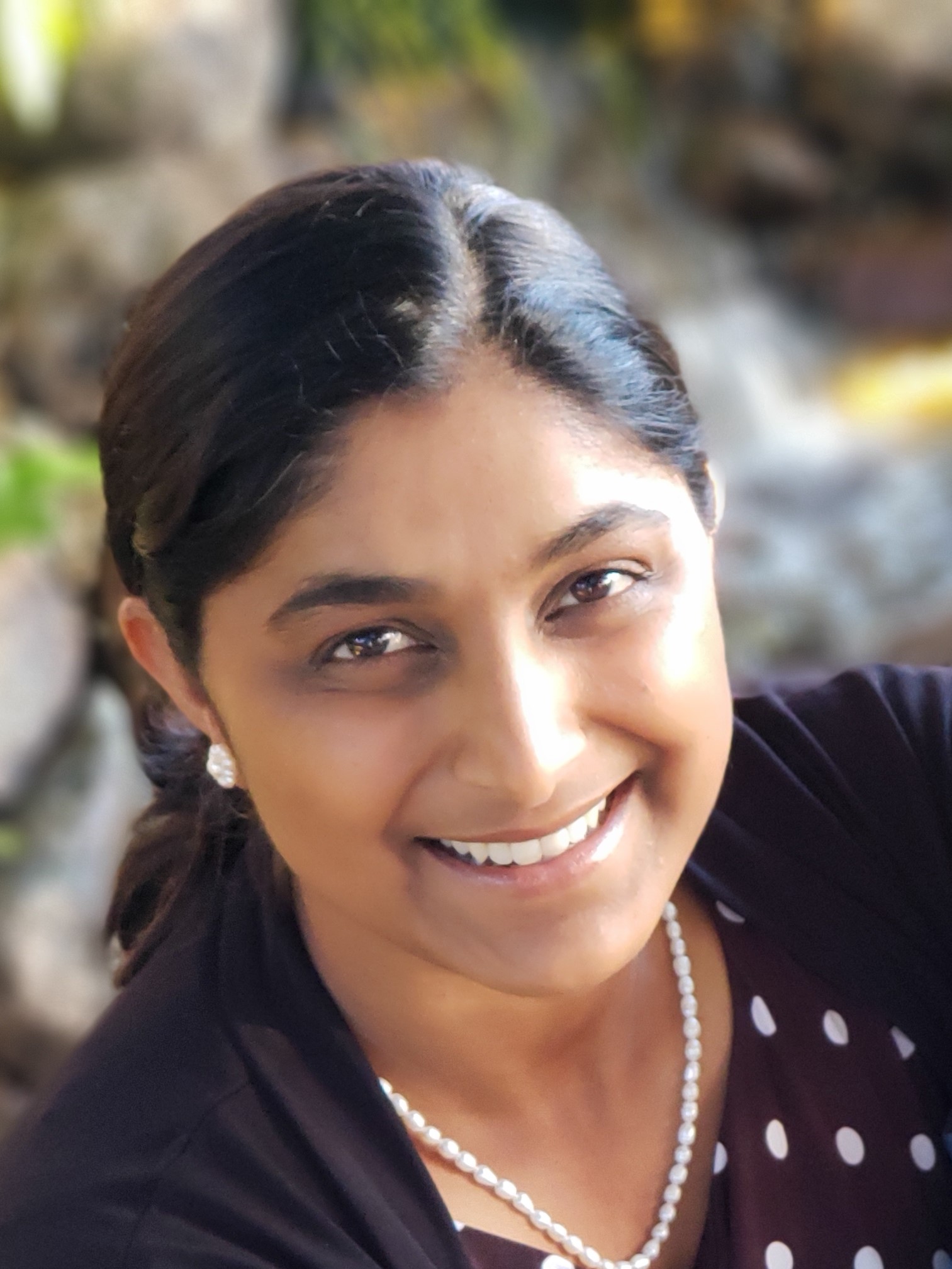 Padmini is a Licensed Marriage and Family Therapist. She graduated from John F. Kennedy University with a degree in Holistic Counseling Psychology (Somatic and Transpersonal) and completed her internship at the Process Therapy Institute and Family Services of San Leandro. Padmini works from an attachment based, trauma informed perspective and has worked with children, adults, couples, families and groups in community mental health agency, school and private practice settings. She is deeply dedicated to experiential psychotherapy, having experience with PTI's Process Model of Psychotherapy, Hakomi and Focusing. Padmini is a certified Basic Process Trainer, teaches the Basic Process Class at PTI and is looking forward to becoming a Master Process Trainer.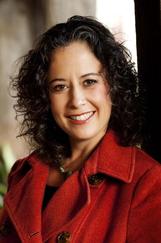 LaDonna has a practice in Campbell working with individuals, couples and families facing trauma, grief, sexuality (LGBTQ community) and adversity while on life's journey. LaDonna serves on the YWCA~Silicon Valley board as well as the PTI board. She graduated from JFK University, Holistic Studies program. She has been adjunct faculty at ITP, JFKU and Santa Clara University. After years of her own therapy and a great passion to find her sense of inner freedom, she became a child advocate and appeared on an award winning MTV documentary and made a guest appearance on Oprah on the topic of sexual abuse. After finding her own courage to face her childhood traumas, she cultivated her own fearlessness to invite others to find their voice, take responsibility for their choices now, and break through the resistance that holds them back. LaDonna hosts a bi-weekly consultation group and invites therapists to explore trust inside of themselves to face their own work so they can further enjoy the work with their clients. For more information see her website at: www.ladonnasilva.com.