This experiential workshop for therapists introduces the exploration of subpersonalities – a method that is commonly used in psychosynthesis therapy. Subpersonalities can be defined as individual aspects of our personality that have their own attitudes, behaviors, feelings, wants, and needs.
The model of subpersonalities helps to describe this inner multiplicity of our personality and is an effective way to explore these various parts of our personality, especially those that are in conflict.
The exploration of subpersonalities and creating an empathic relationship with them facilitates a client's experience of inner harmony and the feeling of wholeness.
Workshop instructor: Svetlana Tikhonova, MA, LMFT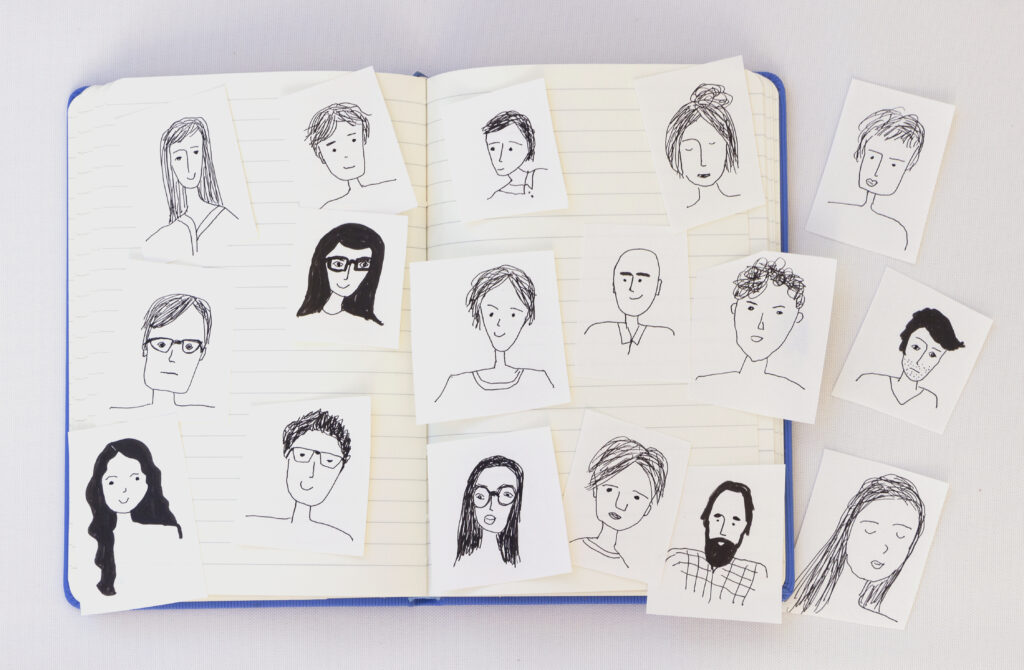 What we will do during the workshop
Workshop activities include individual and small group work, and large group discussions. The experiential part involves active imagination, journaling, creative expression, and movement.
Learning Objectives
At the conclusion of this workshop, participants will be able to:
Describe what subpersonalities are and their origins
Describe one's own prominent subpersonalities
Utilize four experiential practices for the exploration of subpersonalities
Describe the relationship between conflicting subpersonalities
About the instructor and the venue:
Svetlana Tikhonova, LMFT, graduated from the Institute of Transpersonal Psychology in 2010. She is a licensed psychotherapist in private practice in Los Altos, California. She studied psychosynthesis therapy as a part of her graduate program and then continued extensive training at Psychosynthesis Palo Alto. Svetlana integrates the psychosynthesis model of subpersonalities in her work with individuals, couples, and groups.
The Process Therapy Institute was founded by Don and Carol Hadlock in 1982. Its mission is to train students in the concepts, skills and art of psychotherapy from the lens of the Process Model of therapy, and other process-oriented,  holistic, mindfulness-based experiential modalities. We offer support for the career of a therapist from graduate school to private practice, but especially during the pre-licensure process of those on MFT, LPC, and ACSW tracks.